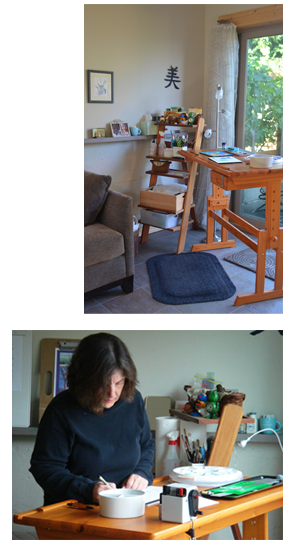 U
pcoming Events:
School visits with planned curriculum for grades K-4. Call and we can plan an hour or a day to meet your students' needs. Topics include:
Making a picture story book
Mapping my neighborhood
GreenBean reading and activity on being unique
Meetings in Seattle with SCBWI
(Society of Children's Book Writers and Illustrators)
Bologna Children's Bookfair Bologna, Italy
To order my book "GreenBean: True Blue Family" please go to amazon.com, BN.com or powells.com.
To order "Sleep, Baby, Sleep" please go to amazon.com.
Available Fall 2017: Turiya. Wordless stories of a simple dragon. Available through indie bookstores.